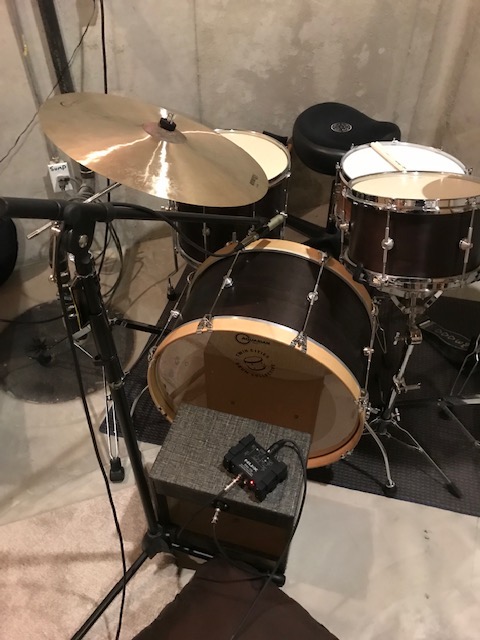 Spent this evening experimenting with a diy subkick and thought it was high time for a Track Of The Week. It's been a while. Many jams, few tracks. I can totally live with that.
Quick and dirty song structure. How to not overthink things.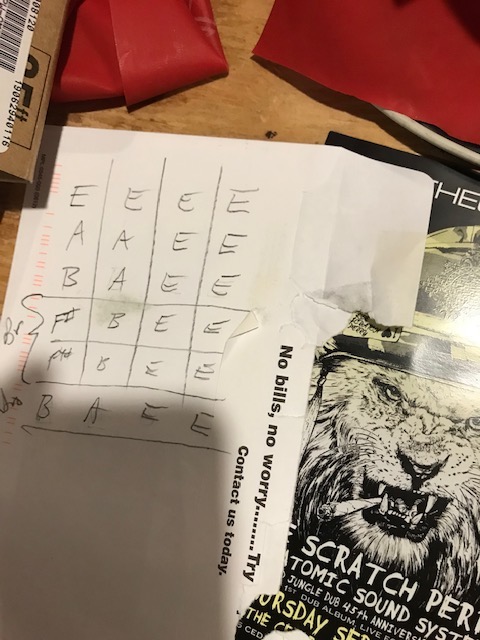 Personnel
Me: Drums (with subkick), bass (with subkick), guitars
And a version with an attempt to boost the kick drum in post for Dave.