Welcome to the blog of Jeremy Ulstad.
I'm not entirely certain what will be discussed here - the main criteria being that it interests me. I'll try not to get too far out in the weeds. Then again, following tangents is one of my specialties… Feel free to contribute constructive comments (and criticisms!) on any post. Inappropriate comments will be ruthlessly expunged. Unless they're funny. Fair warning.
OK, so the page says "About" right? Well, about me…
First and foremost, I have a fantastic family (my Wrecking Crew) that have a dizzying array of fine qualities - the fact that they tolerate me being the least explicable. Thanks to them, I'm on an extended sabbatical from vagabonding. There are currently 195 countries in the world. I've lived in two of them and been to eleven others. When the junior Crew members get a bit older we're going to give Chris Guillebeau a run for his money.
Occupationally, I've been an editor, salmon fisherman, bartender, cartographer, dishwasher, sawmill operator, and surveyor amongst other things.
These days, I'm an Architect in Datacenter Emerging Technologies for Thomson Reuters. It's a pretty cool job - I work with a crack team who get to test out all the latest technologies and see them put to use on a large scale. Like any company with more than two people, they have their Dilbert moments, but they've managed to keep me coming back to the same place every day for almost 17 years which is no mean feat when dealing with my attention span.
I'm an infovore aspiring to be an autodidact. In English, that means I read too much about diverse subjects and try to apply some of it in life. I also forget most of it, but that's OK. I have a black belt in the Art of Polysyllabic Obfuscation, but only use it in self-defense. If you say something like "orthogonal", "order of magnitude" or other such malarkey in my presence I may break it out.
I enjoy taking on mildly or largely improbable projects. An intelligent person would take these sequentially and drive them to completion. I usually have several in various stages of incompletion and another dozen in the hopper. That's how I roll. Successes in this arena include remodeling my last house, building an ultralight sailing dinghy, and completing a marathon. The failures I'll keep to myself.
I enjoy spending time with the Wrecking Crew, doing most anything outdoors, building and sailing boats, playing guitar and pretending my nice family-friendly electric drum kit is real.
That's too many "I"'s in too many sentences for me. If you want more than that, you'll just have to follow along.
Cheers, Jeremy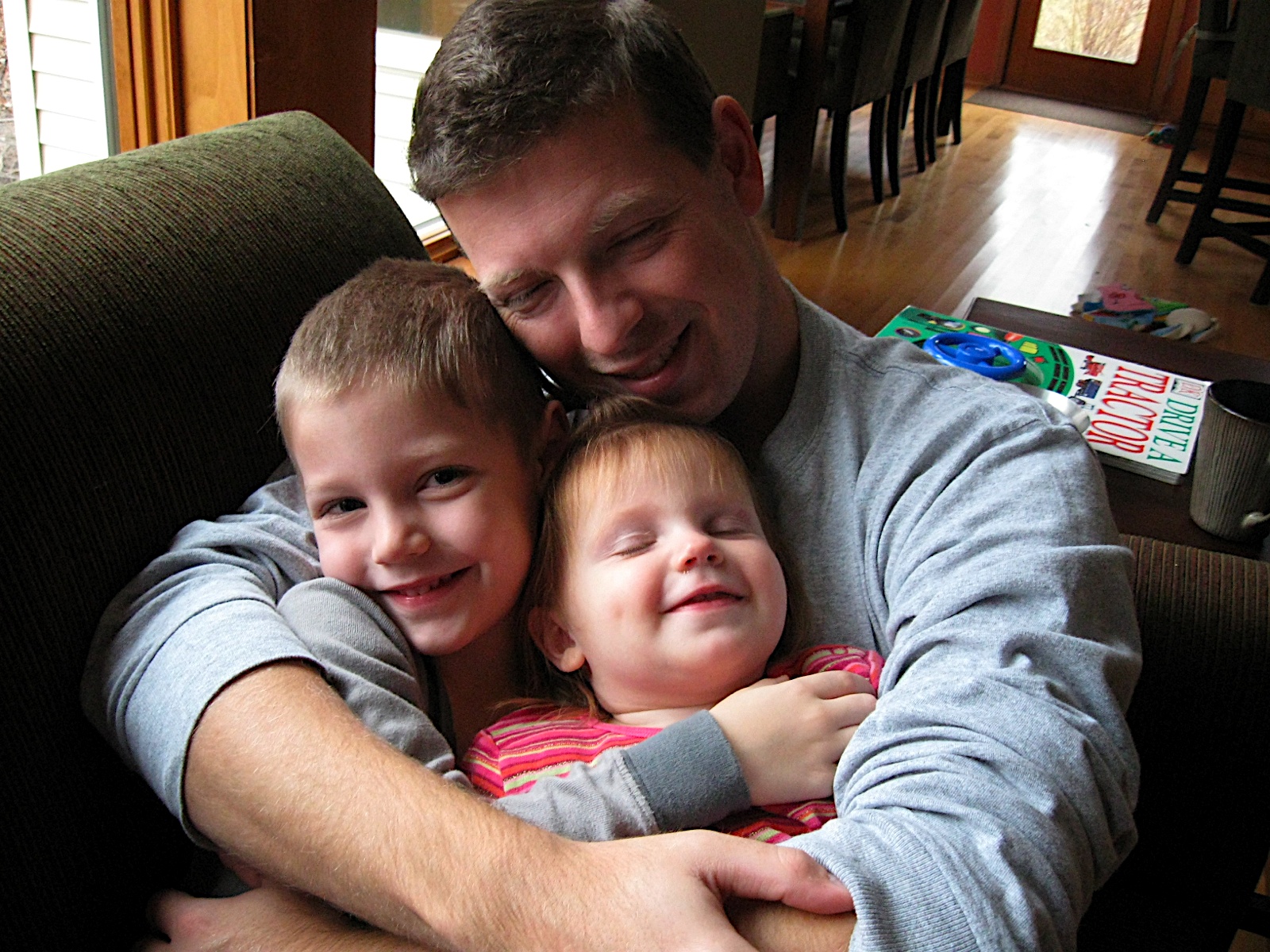 The Wrecking Crew - Then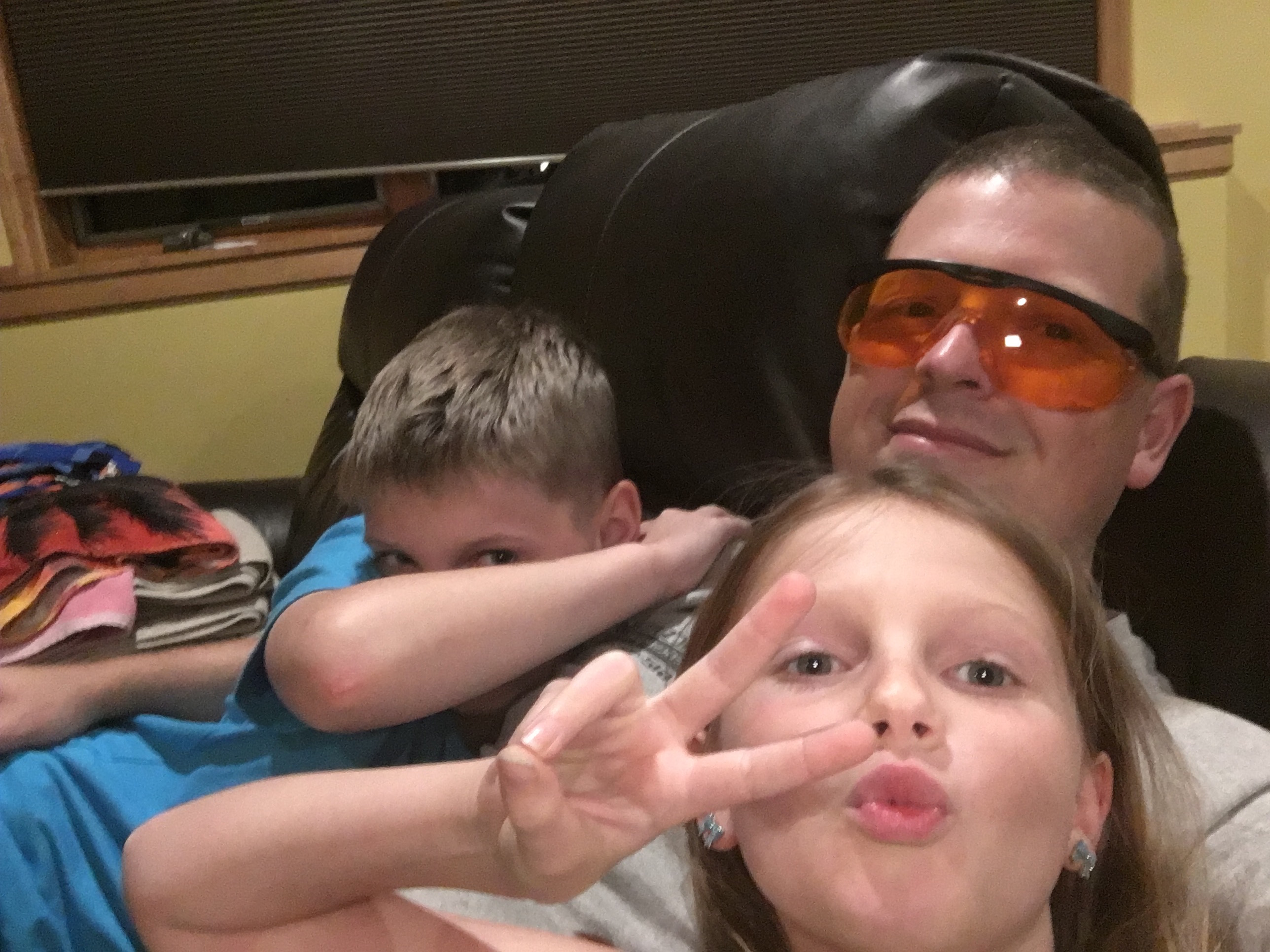 And Now…