Wenj being the Wednesday Night Jam in the basement, Happy New Years Edition. We haven't had one since October, due to a certain someone deciding to convert the jam room into an isolated (relatively speaking) studio room. Which aside from an electrical inspection, acoustic panel over the breaker box, and a couple of trim pieces, is done. Huzzah!
Conveniently, 2020 starts on a Wednesday so we started the year, restarted the Wenj tradition and broke in the new studio with a bang. D brought his new Friedman tele and some serious fuzz-making devices. We made A LOT of noise and the kiddos upstairs could barely hear us. Mission accomplished.
HAPPY NEW YEAR!
Before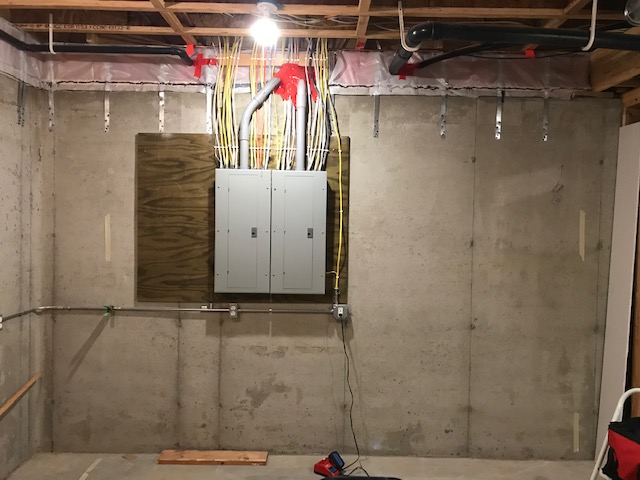 After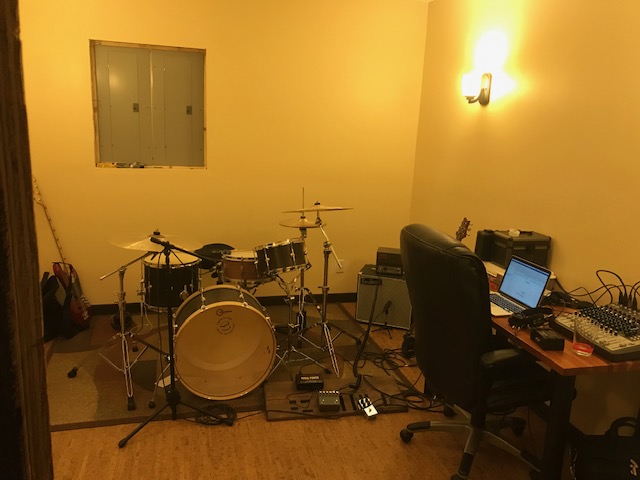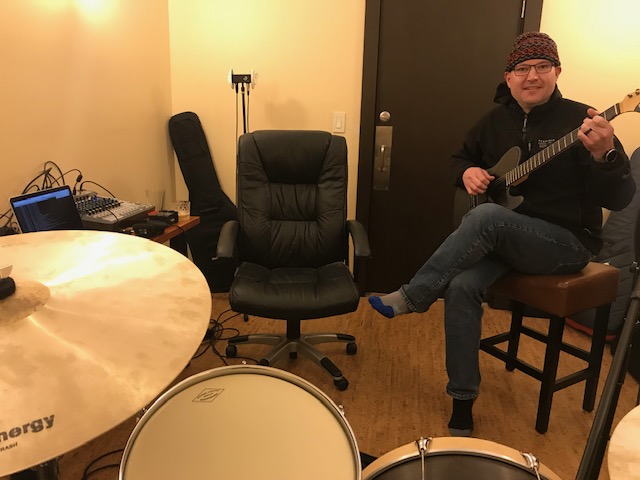 I think Dana likes it.
Personnel
Me: Drums
Dana: Guitar
ItSwarm
One of the fuzz-making devices is named swarm. And it's cold. Ponder that if you will…

MeChugga
The name will make sense posthaste.

DaBars
Named because the audio waveforms scrolling across the screen while we were playing resembled bars.

An Analogous Statement
A luscious vibe-drenched cooldown track. Best paired with a Baileys and hot chocolate.